jack & Jones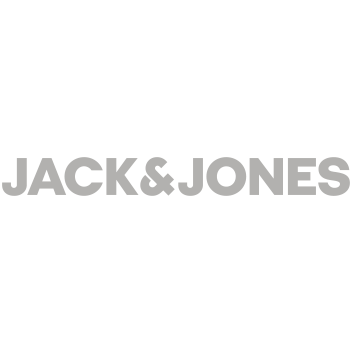 JD Sports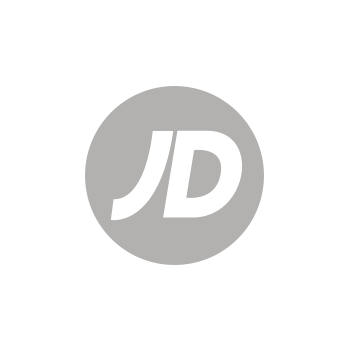 Name It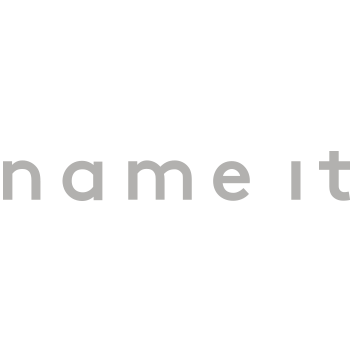 Nike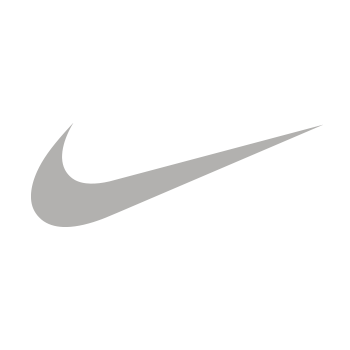 Only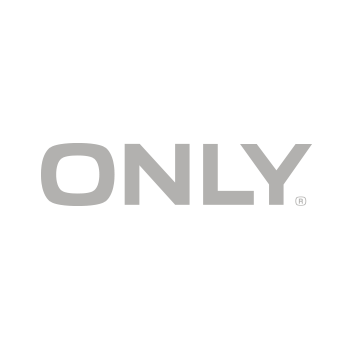 Pepco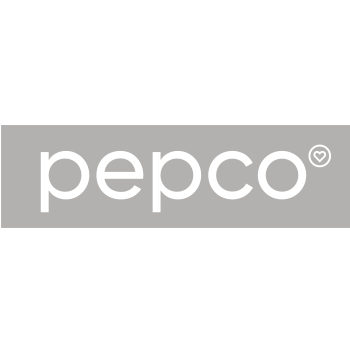 Pieces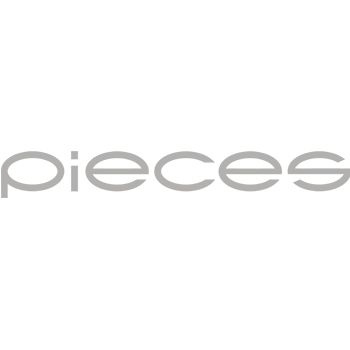 Puma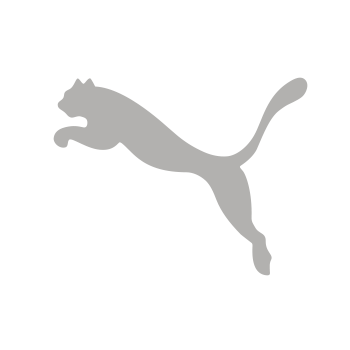 Vero Moda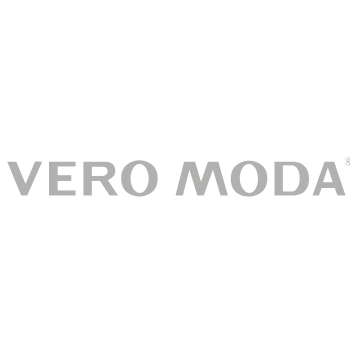 Vianello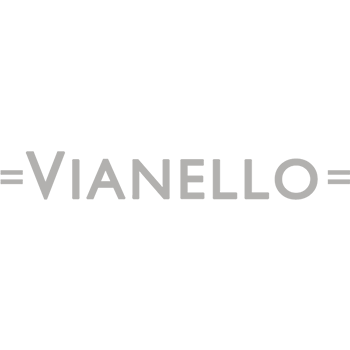 tb shopteam GmbH, based in Graz, has over 10 years of international experience in store development.
As an engineering office for interior design, we offer comprehensive store construction solutions.
Experience, cost efficiency and everyday suitability are our strengths.
And this is proven by our renowned references from the world of fashion.
We build without boundaries – because our ideas are unlimited.
Thanks to tbshopteam, we not only completed our conversion project on time and within budget, but can now enjoy things that were created in our heads, designed on the computer and depicted on the plan, 1:1 in reality. We thank Mr Gerhard Resch as project manager for his professionalism, calmness and the handshake quality that has become so rare today.
Mag. Michael Buchleitner, GF RunInc. GmbH
I felt great all round care and advice from tbshopteam. This company always works in a customer-oriented but above all solution-oriented way, which is what you need especially in delicate construction site phases. True to the motto "There's no such thing as can't". In the grading system, the final result would be a Roman A and I can only recommend tbshopteam to everyone.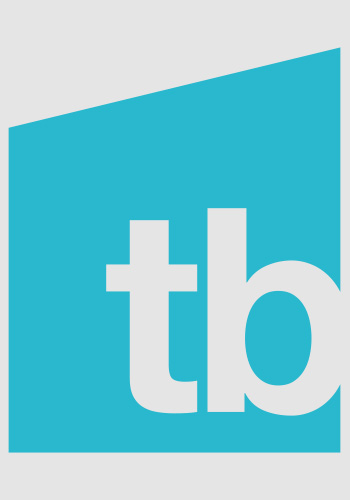 I have been working with TB Shopteam for more than 5 years now and I must say I have never been disappointed. The work is always done cleanly, neatly and on time, and even if there are other tasks that do not belong to the actual area of responsibility or the job, these are always taken on if necessary. I don't know any company I can rely on as much and which supports me as well as TB Shopteam, so I can only recommend them 100%.
We recommend Mr Käfer as a reliable partner. Fast detailed offer based on detailed planning. Punctual implementation and monitoring of construction work. Implementation of work with firms in the region which can also guarantee to offer a contact partner after several years. Final accounts do not contain any surprises. All in all, an excellent collaborative relationship which we very much appreciate. We will also seek out the support of the company tb shopteam GmbH in the future to help with our further expansions.
Oliver & Egmont Köck, Vianello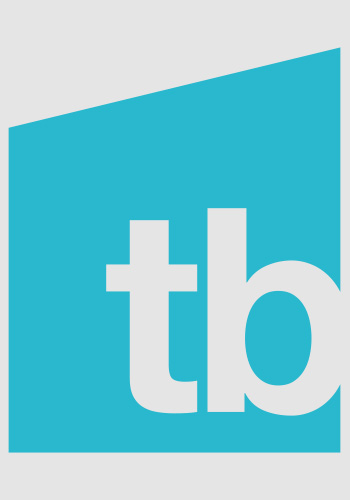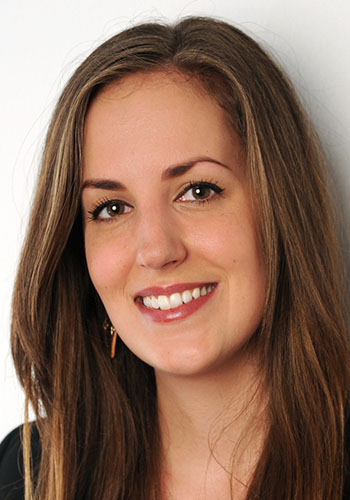 We chose the TB Shopteam 3 years ago because we wanted a contact person for our project. And it was definitely the right decision. Everything was done on time and exactly according to our wishes. We are very satisfied with our shop and can only warmly recommend Mr. Resch and the TB shop team to everyone.
TB Shopteam GmbH under the leadership of Mr. Gernot Käfer is the ideal and most dynamic partner for us for the construction and final planning of our retail stores, as they are able to meet our international standards 100% and can always convince with professional special solutions even for difficult archithectonic areas.
We appreciate the fast and professional implementation of all projects and can therefore drive our business forward with the usual dynamic speed in cooperation with TB Shopteam.
#partnership #hands-on #dynamic #open minded #local support
Christian Spörr, Bestseller